Toasted Faro and Chilled Prawns Salad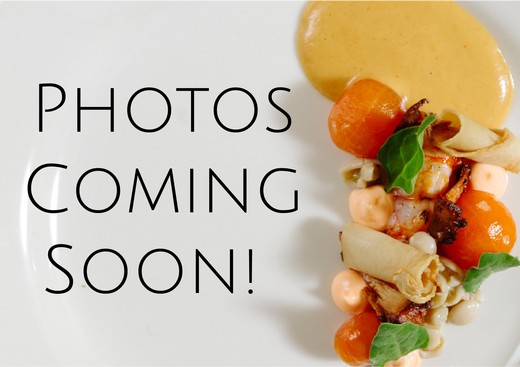 Recipe Date:
April 13, 2018
Measurements:
Imperial (US)
Directions
For the Faro:
faro 3 cups
chicken stock 5 cups
butter ¼ cup
salt 1 tablespoon
In a sauce pot bring the chicken stock, butter and salt to a boil.
Add the faro and cook until tender. Drain and let cool down at room temperature.
For the Prawn Salad:
prawns 8 each
fennel ¼ bulb
lemon 2 each
cilantro chopped 1 tablespoon
sweet peppers ¼ cup
Poach the prawns cut in half in boiling water with 1 lemon cut in half and ½ tablespoon of salt for 1 minute. Drain and let cool down in the refrigerator.
Thinly slice the fennel and combine with the peppers. Add the chopped cilantro and the prawns before serving.
For the Dressing:
espelette pepper ¼ teaspoon
extra virgin olive oil ½ cup
dijon mustard 1 teaspoon
white verjus 2 tablespoons
salt/ pepper to taste
Combine all the ingredients and whisk until emulsified.
Before serving add the chopped cilantro, prawns and peppers and place the faro.