May 2019
To celebrate Oregon Wine Month, enjoy engaging experiences at Alloro Vineyard all month long!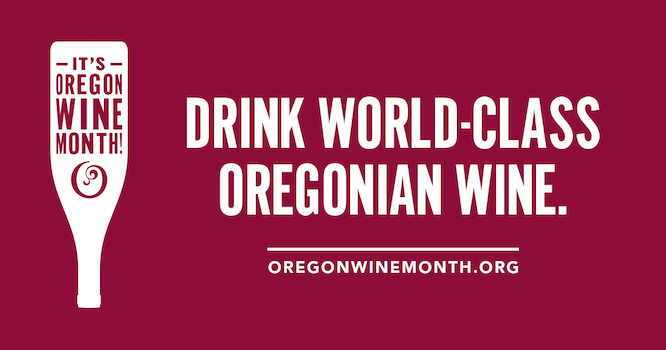 ---
Cave Tasting w/ Provisions
May 17 - 19, May 24, May 31
12pm & 3PM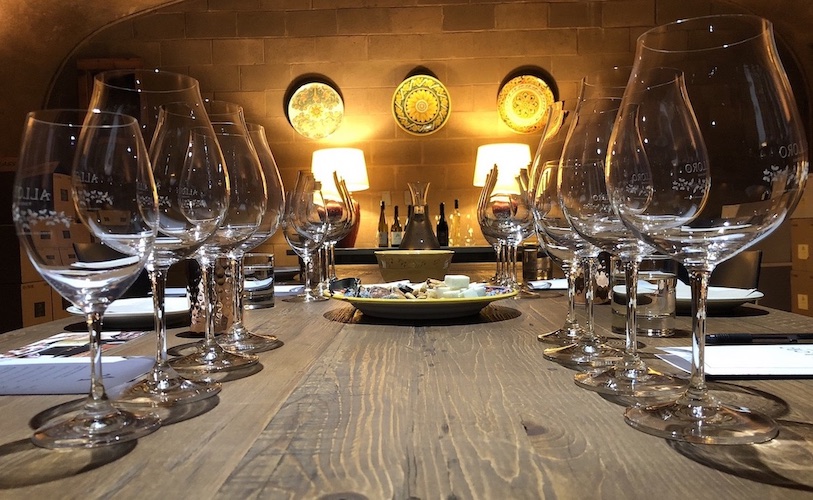 Enjoy Alloro Vineyard's Cave Tasting in a semi-private, seated format where you'll be guided by an Alloro wine and hospitality professional. The tasting line-up will be specifically assembled each day focusing on our unique terroir and limited production Estate wines. While sampling the wines, you'll be served a beautiful board of local charcuterie, cheese, and accompaniments.
---
2018 Rose' of Pinot Noir Release!
May 18 & 19
11am - 5pm
Join us in the Tasting Room for the official release of the beloved, 2018 Rose' of Pinot Noir!
---
Memorial Day Weekend Open House
May 25 & 26
11am - 5pm
Enjoy single-vineyard Estate wines featuring small production Pinot Noir and newly released Rose' of Pinot Noir!
For an upgraded experience, join David & Tom in the Cellar for an exclusive line-up featuring the rarely opened, Justina Pinot Noir.
$20 Standard / $35 Includes Cellar Experience
Complimentary for Club Members
*Open for Standard Tasting Experience on Monday, May 27, 11am-5pm*
---
Spring Winemaker's Dinner w/ Chef Karl Holl
June 8
6:30pm

We are excited to welcome Chef Karl Holl of Spatzle & Speck and Park Ave. Fine Wines to Alloro Vineyard for our Spring Winemaker's Dinner! Named PDX Monthly's 2018 Chef of the Year, Chef Karl is a rare combination of chef, butcher, forager and farmer. Growing and raising everything he cooks, leaving no ingredient left behind, he redefines "farm-to-table" cooking.
$140/person
---
June Local Pairings
June 29 & 30
11am - 5pm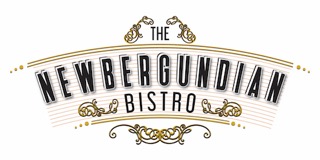 Featured Chef: Sean McKee, The Newbergundian Bistro
A Chef and Winemaker collaboration to dream up the perfect pairing with a select Alloro wine.
Bite complimentary with tasting flight
Tasting Flight: $20 - waived with three bottle purchase
Complimentary for Cellar Club Members
---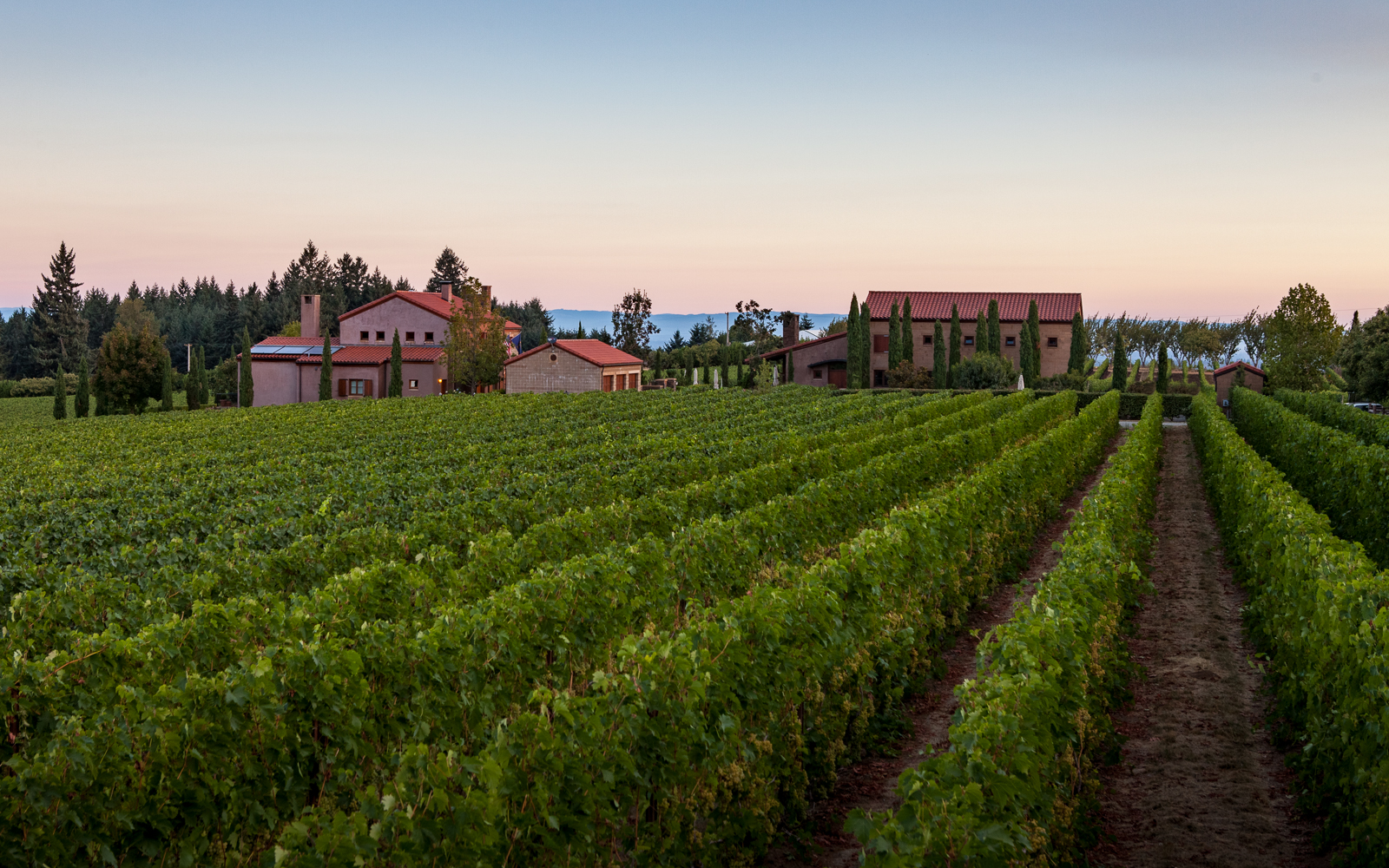 Cellar Club Members: Day in the Vineyard
July 21, 2019
12 - 3 pm
Perhaps our favorite event, a day in which we celebrate you, our Cellar Club member!
Exciting details coming soon...
---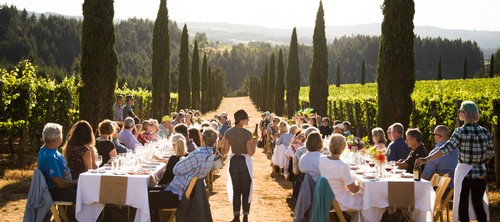 Field & Vine Farm Dinner
August 3, 2019
5:30 pm
SOLD OUT
Email questions to info@fieldandvineevents.com
---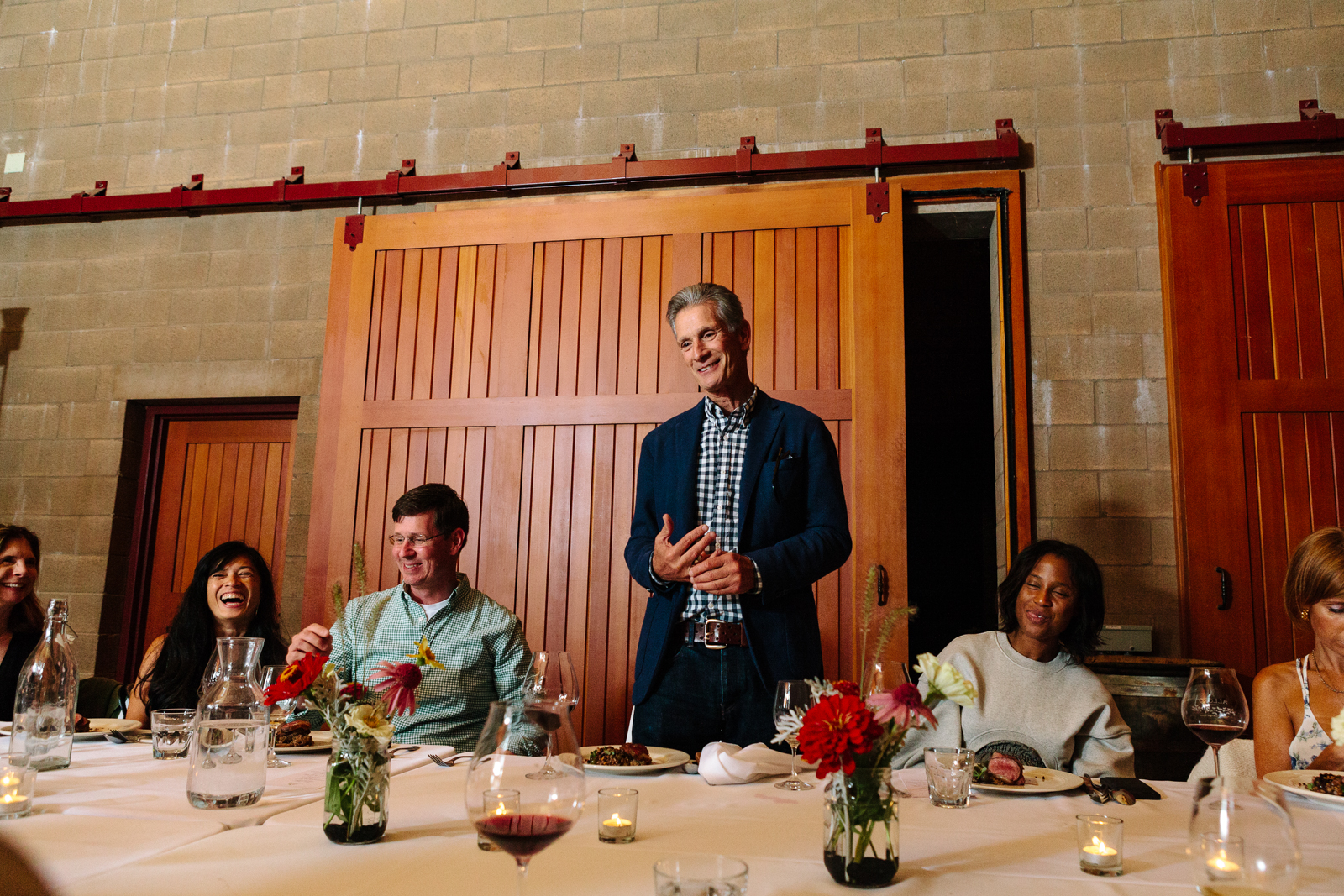 Whole Farm Dinner
September 7, 2019
6:30 pm