Our Vineyard
---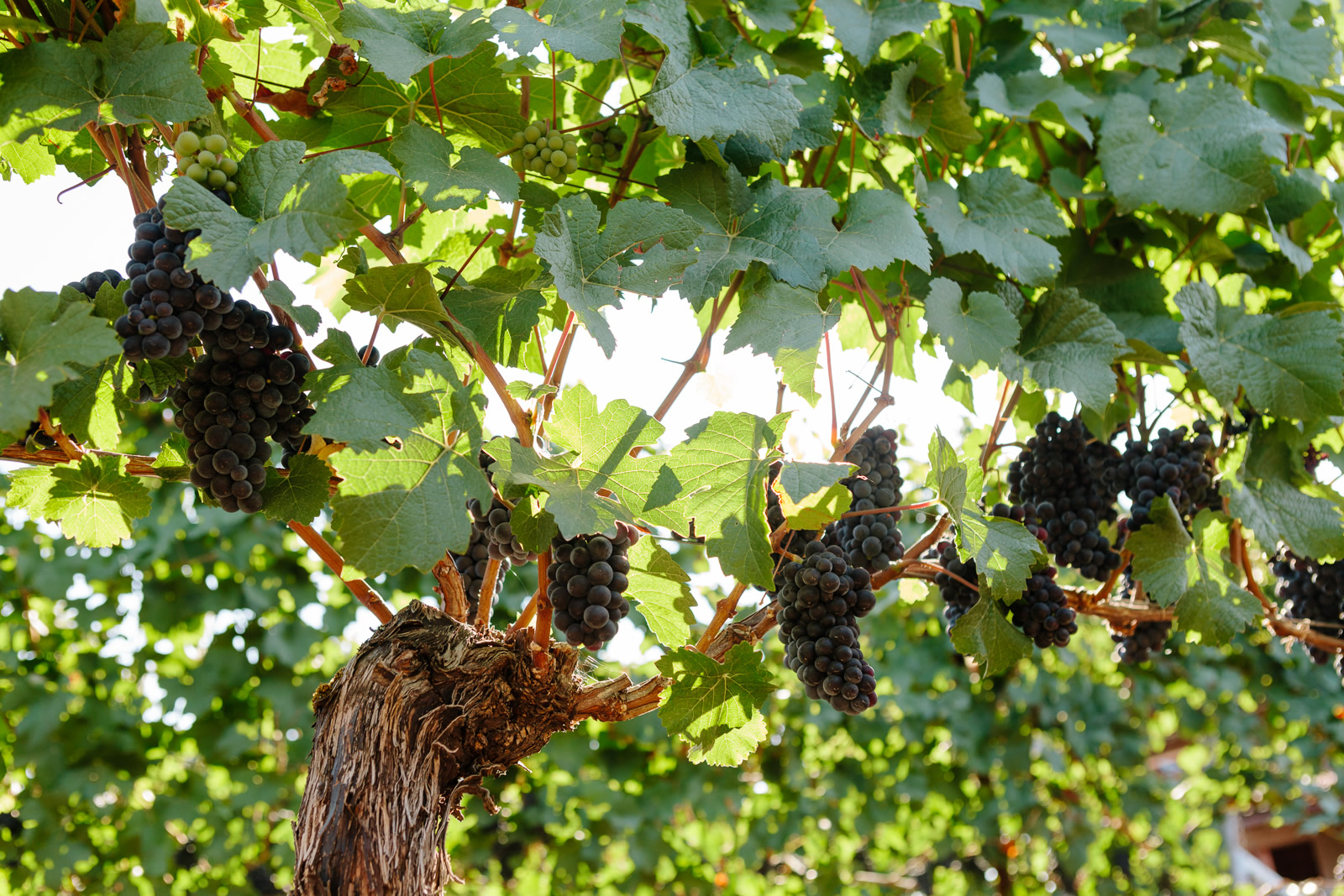 Our Vineyard
Originally planted in 1999, our 34-acre vineyard is devoted to Pinot Noir, Chardonnay, Riesling, and Muscat—sweeping across a west-to-east southern aspect on Laurel Ridge in the Chehalem Mountains AVA. Deep, wind-blown loess topsoil over decomposed basalt at 450 – 700 feet of elevation creates optimal conditions for sustainable, dry farming at our LIVE Certified Sustainable site.
The Estate Winery
We located our winery at the heart of our property so that we could bring fruit in from the vineyard quickly, with meticulous pick timing. Powered entirely by our on-site solar array, the winery joins the best of modern technology with a traditional, gravity-flow design that allows us to move the wine gently from the crush pad, through fermentation, and into barrel in our underground caves.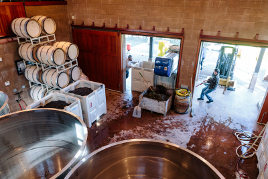 Winemaking
Our winemaking has a single focus: to showcase the distinctive terroir of our estate. To achieve this, we seek what we call "purity of flavor" in our grapes—which means all growing and winemaking practices are designed to draw out our site's true personality and to preserve its signature qualities. The process begins early in the growing season, with prediction of the year's weather patterns and planning for canopy and crop-load management techniques that will encourage proper development. Once the fruit enters the cellar, winemaking continues with meticulous attention and gentle handling until the wines are in bottle and delivered to your table.