The Alloro Vineyard Team
---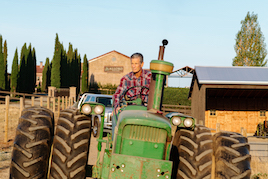 David Nemarnik vineyard manager & proprietor
David's lifetime of experience around beautiful food—ranging from early family trips to Italy and Croatia, to his present tenure as CEO of the family produce company—anchors Alloro in a tradition of mindful dining. Committed to creating quality through hard work, he manages our vineyard with painstaking attention to detail in the hope of producing wines that amplify the vitality of the table.
See David interviewed here.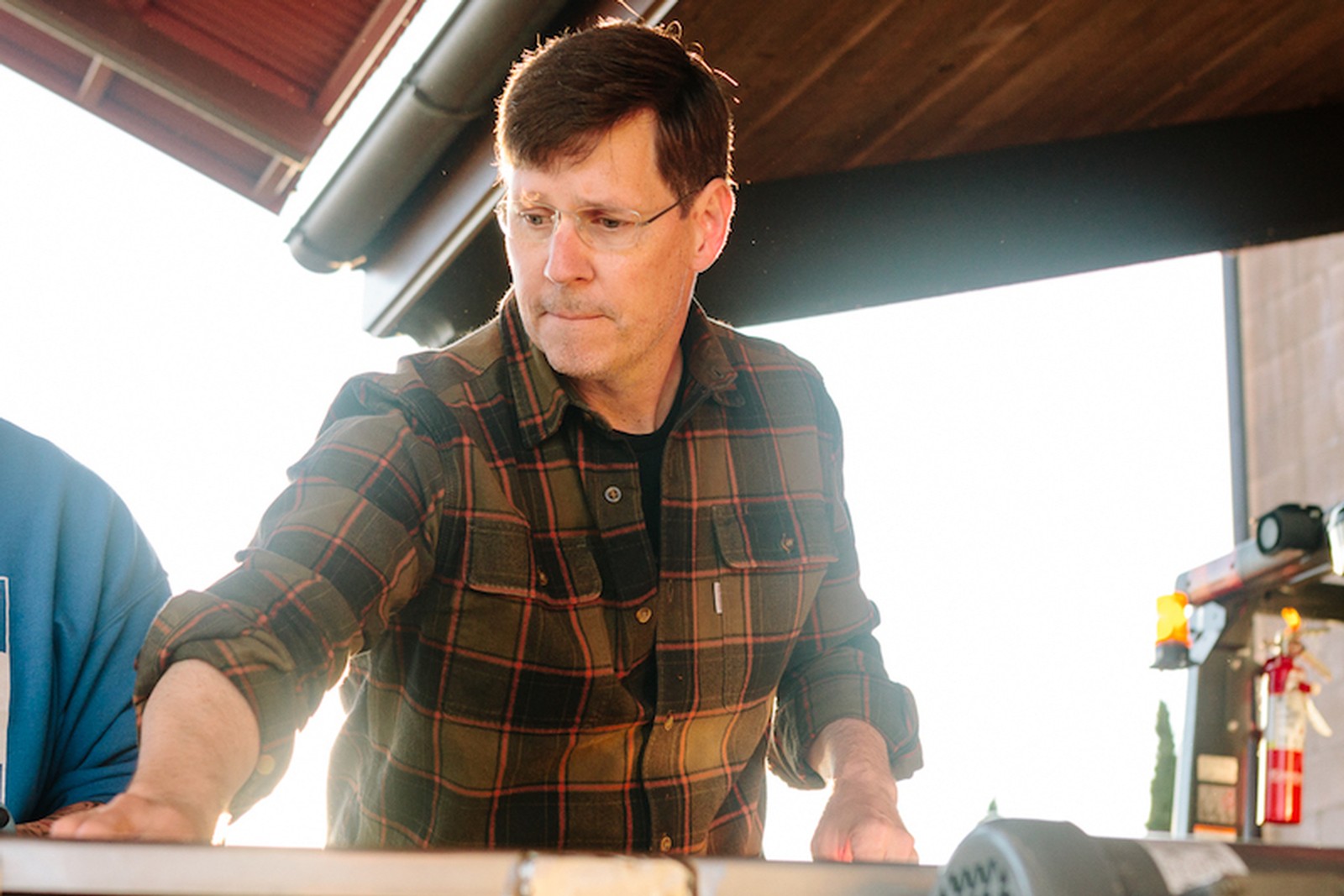 Tom Fitzpatrick winemaker & general manager
Meticulous and inquisitive by nature—and equipped with a master's degree in viticulture and enology from U.C. Davis—Tom has pursued the winegrowing craft all over the world, from California and New Zealand, to Burgundy and Oregon. He spares no detail in the quest to produce wines that reveal the true personality of a site and an expression of each vintage. Classically oriented, his wines are all about finesse, delivering expressive aromatics, textural focus, and a vibrant palate.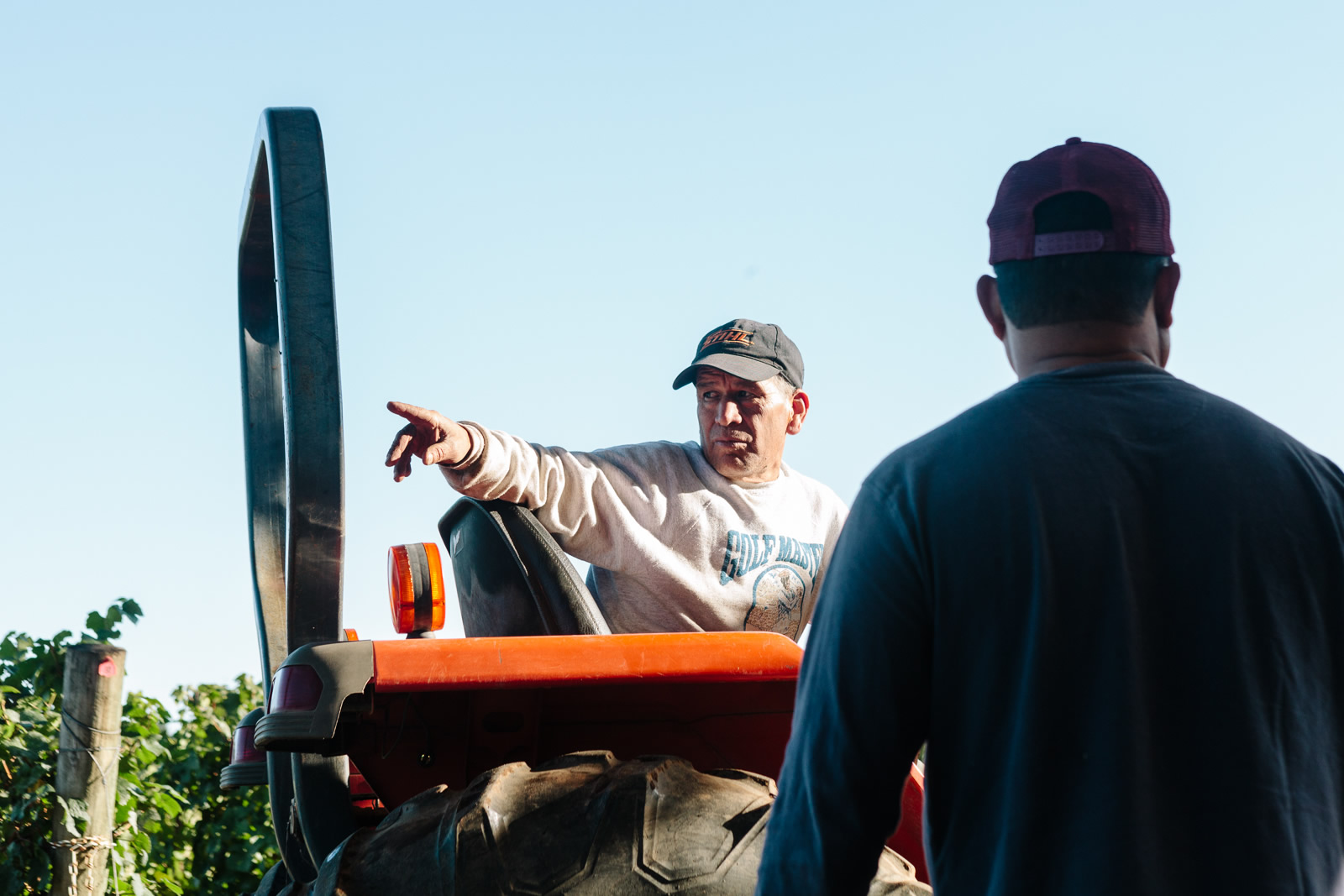 David Lopez vineyard foreman
David is a broadly skilled agriculturalist with a hand in all aspects of Alloro farming. A former racehorse stable manager who knows the significance of details, he helps realize our vision for responsible, top-quality farming with his hard-won talents—from performing all tractor work in the vineyard, to directing crews at the most demanding times of year, to shepherding the resident flock of heritage sheep and registered Hereford cattle.
---
Nancy Clark tasting room & events manager
A lover of Portland's fine food and drinks scene, Nancy provides our customers an insightful, down-to-earth experience of refined farmstead hospitality. Her first career spanned nearly three decades in the world of high-tech marketing. At Alloro, she keeps warmth at the heart of our estate experiences and events—managing everything from tastings to cellar club parties to chef dinners.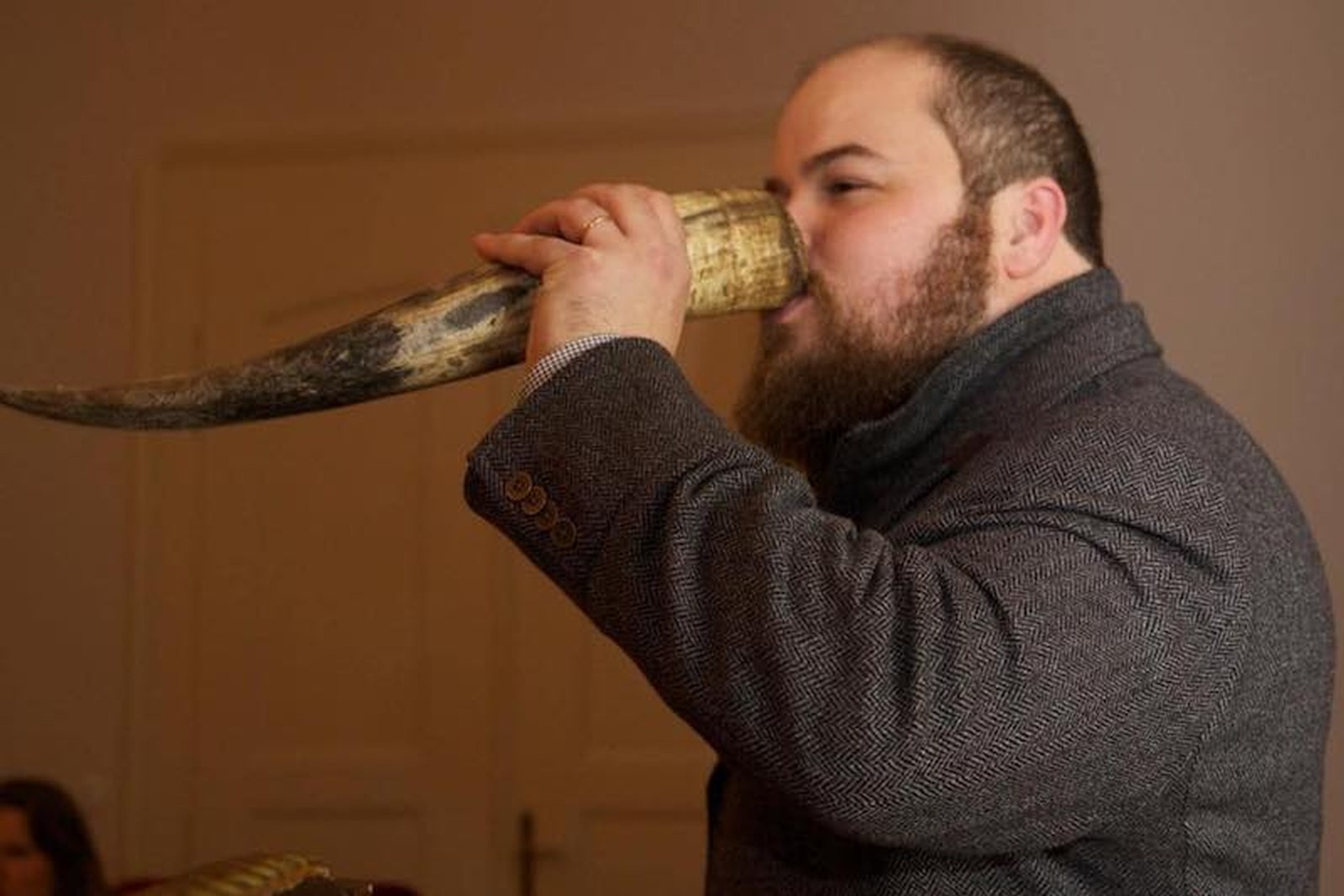 Joshua Dietz assistant winemaker
Josh contributes to all aspects of Alloro winemaking—from helping call picks at harvest and assisting in the production of both red and white wines, to keeping a watchful eye on the barrels aging in our underground cellar. As a fourth generation Oregonian, his longstanding love for the agriculture and history of the Willamette Valley finds its perfect expression in crafting our terroir-focused wines.
Eric Ploof Consumer Sales & Marketing Manger
Eric is an east coast transplant and brings with him a diverse hospitality background in winery operations, hotels, and restaurants. He offers an authentic approach to team leadership and guest & consumer engagement with an aim to position Alloro as the premier wine enthusiast experience and destination.