The Alloro Vineyard Team
---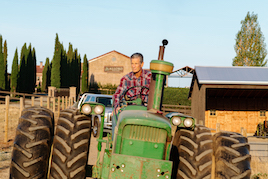 David Nemarnik Vineyard Manager & Proprietor
David's lifetime of experience around beautiful food—ranging from early family trips to Italy and Croatia, to his present tenure as CEO of the family produce company—anchors Alloro in a tradition of mindful dining. Committed to creating quality through hard work, he manages our vineyard with painstaking attention to detail in the hope of producing wines that amplify the vitality of the table.
See David interviewed here.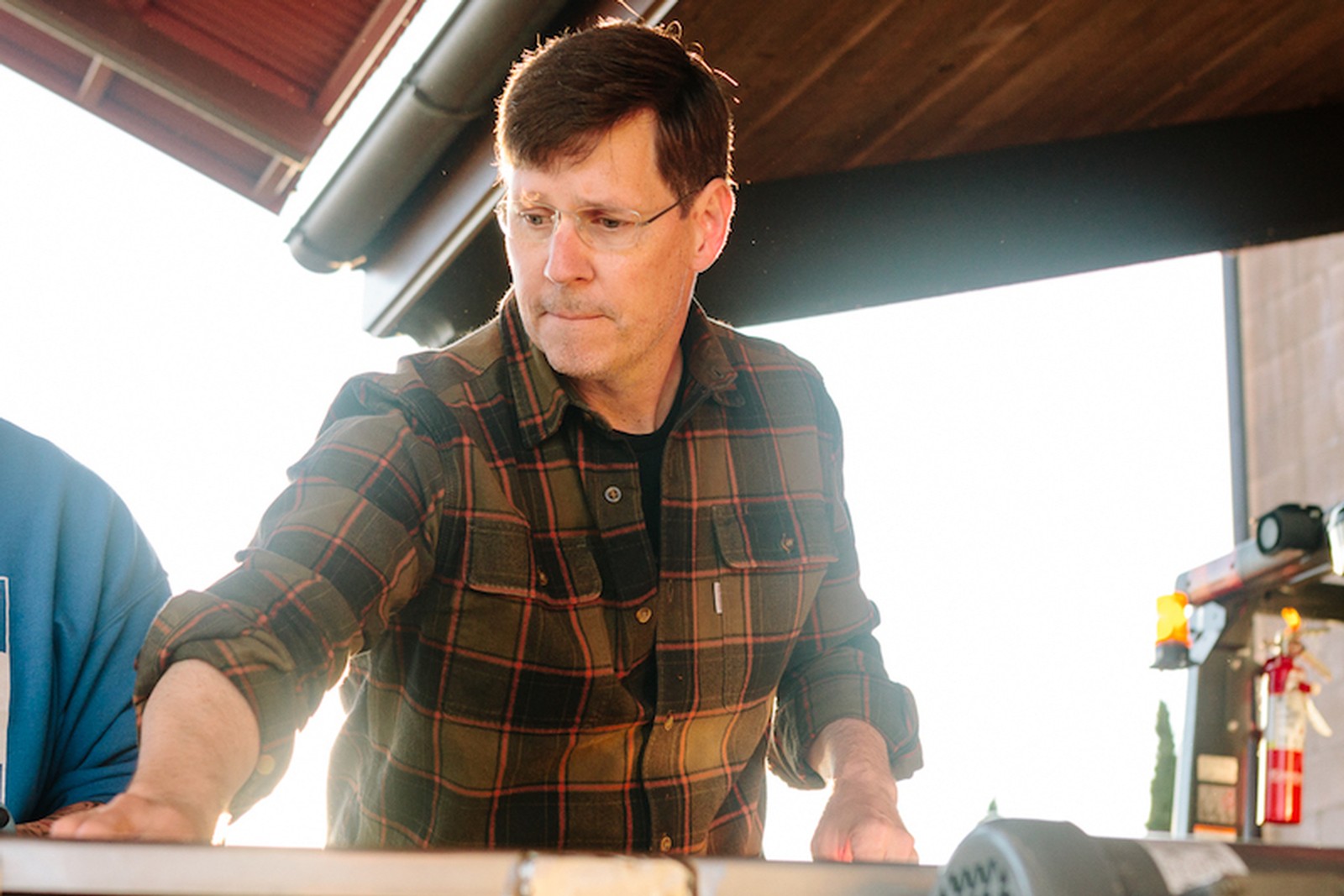 Tom Fitzpatrick Winemaker & General Manager
Meticulous and inquisitive by nature—and equipped with a master's degree in viticulture and enology from U.C. Davis—Tom has pursued the winegrowing craft all over the world, from California and New Zealand, to Burgundy and Oregon. He spares no detail in the quest to produce wines that reveal the true personality of a site and an expression of each vintage. Classically oriented, his wines are all about finesse, delivering expressive aromatics, textural focus, and a vibrant palate.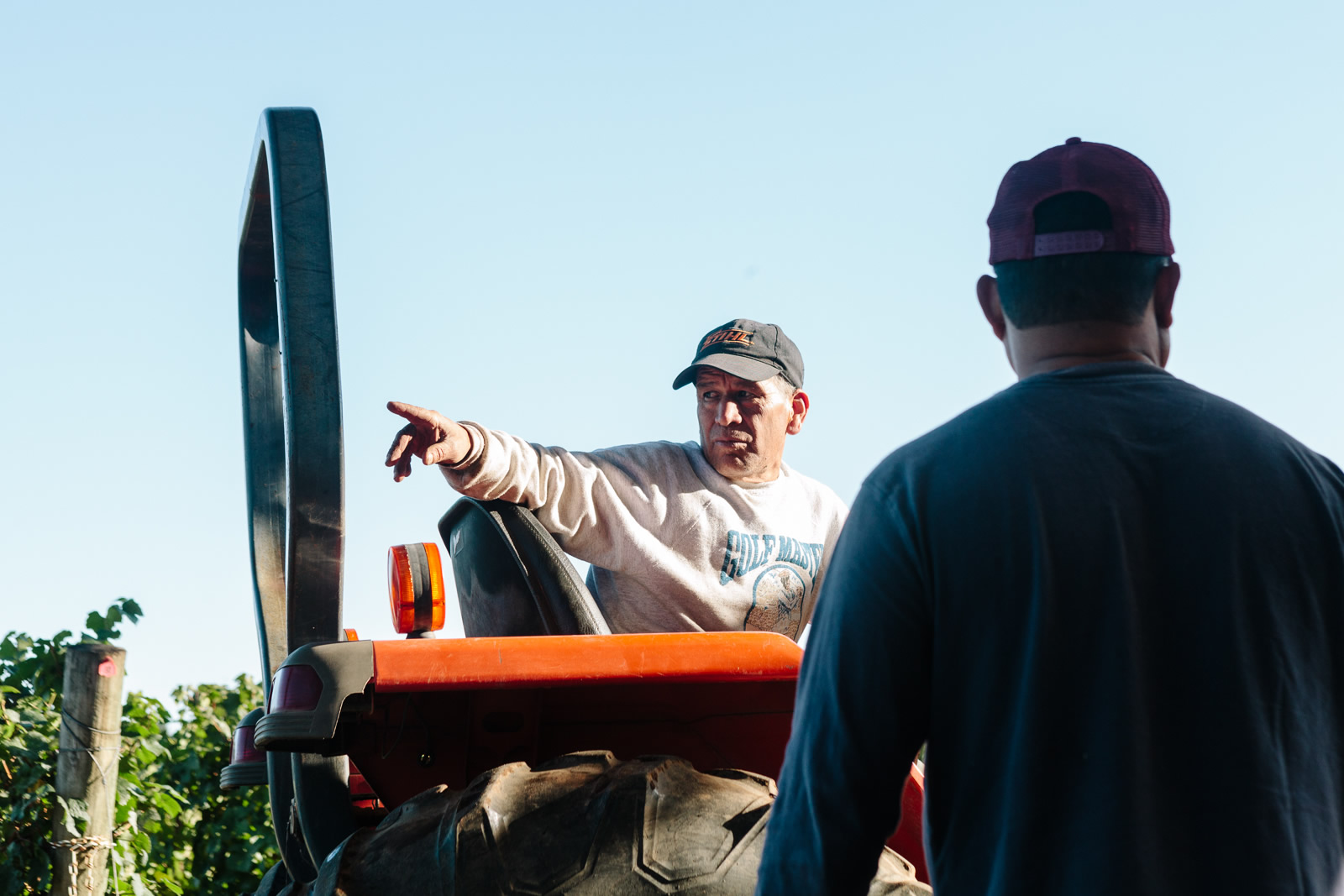 David Lopez Vineyard Foreman
David is a broadly skilled agriculturalist with a hand in all aspects of Alloro farming. A former racehorse stable manager who knows the significance of details, he helps realize our vision for responsible, top-quality farming with his hard-won talents—from performing all tractor work in the vineyard, to directing crews at the most demanding times of year, to shepherding the resident flock of heritage sheep and registered Hereford cattle.
---
Eric PloofSales & Marketing Manager
Eric is an east coast transplant and brings with him a diverse hospitality background in winery operations, hotels, and restaurants. With a passion for thoughtful hospitality, his vision is to position Alloro as the premier wine enthusiast experience and destination.
Andrew WardCellar Master
Growing up in a midwest household with a chef as a mother, Andrew learned at a young age to appreciate the communal value and pure enjoyment shared food and drink provides. After working in brand marketing and design for over 10 years, Andrew recently joined the wine industry to follow his long time passion. Hyper focused on the details and a true believer in terroir-driven wines, Andrew fully embraces the opportunity to work with and learn from the Alloro team and vineyard.