Seared Medallion of Beef on Colorful Asian Slaw with Balsamic Reduction and Snipped Chives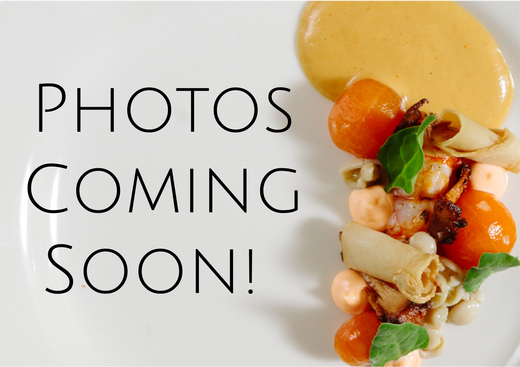 Recipe Date:
February 1, 2017
Measurements:
Imperial (US)
Chef – Martin Bleck of Subterra, Newberg
Ingredients
¼ cup Sugar
¼ cup Rice Vinegar
1 T Soy Sauce
½ T Mirin
1½ T Fish Sauce
Directions
Asian Slaw Dressing:
Mix everything together until the sugar dissolves.
Balsamic Glaze
Combine in a small saucepan and simmer until reduced by half.
Cool.
1 cup Balsamic Vinegar
¼ cup sugar
Assemblage
Cut some bright and colorful vegetables into a slaw. Dress lightly with Asian Slaw Dressing and put down on a plate as a base. Top with your favorite Grilled Sliced Steak, drizzle with Balsamic Glaze, and garnish with fresh chives.