Bringing Alloro To You
Wine, Produce Packs, & Tastings In Your Home!
---
Alloro Wine & Produce Packs
As part of our Community Supported Agriculture program, we've partnered with our friends at Pacific Coast Fruit to offer a selection of fresh produce paired with Alloro wines. Each pack includes 3 Alloro Estate wines a produce box with 15-20 pounds of various fruits and/or vegetables with items changing weekly.
David (our Founder) owns Pacific Coast Fruit, a family-run produce company based in Portland, founded by his parents in 1977. PCF has gained a great reputation by Oregon's finest restaurants and grocery as the supplier of choice for the highest quality produce!
Produce Packs include complimentary local delivery (Portland Metro, Northern Willamette Valley, and Salem) Tuesday thru Friday.
Click HERE to reserve your Wine & Produce Pack today.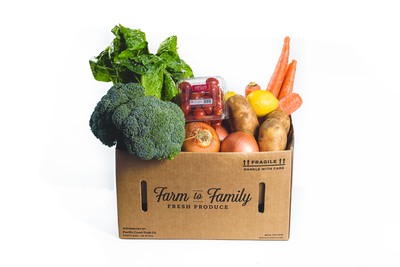 ---
Virtual Private Tastings with the Winemaker
Introducing Alloro Vineyard (Virtual) Private Tastings, hosted by our Winemaker Tom Fitzpatrick. This is a unique opportunity to spend one-on-one time with Tom tasting and discussing the wines made here at Alloro Vineyard.
We craft wines meant to showcase the unique terroir and diversity offered by our Estate vineyard. This virtual tasting will feature 2 of these wines, and we'll send you 2 additional bottles for a total of 4-750ml bottles.
Click HERE to reserve your private tasting experience today.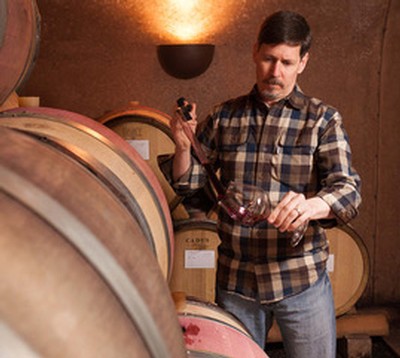 ---
Alloro Wine At Your Door
We know staying at home and/or limiting contact is the best idea right now. To help get wine safely to you, we're offering complimentary local delivery (Portland Metro, Willamette Valley, and Salem area) on any pruchase of $100+. Complimentary shipping is provided to the rest of Oregon and Washington on any $100+ purchase. Elsewhere in the United States, wine purchases over $240 plus paid ground shipping will recieve a complimentary express shipping upgrade. This helps avoid weather delays common with ground shipments during the summer months.
Click HERE to head to our online shop to explore these offers.