Bringing Alloro To You
Wine, Produce Packs, & Tastings In Your Home!
---
Alloro Wine & Produce Packs
As part of our Community Supported Agriculture program, we've partnered with our friends at Pacific Coast Fruit to offer a selection of fresh produce paired with Alloro wines. Each pack includes 3 Alloro Estate wines a produce box with 15-20 pounds of various fruits and/or vegetables with items changing weekly.
David (our Founder) owns Pacific Coast Fruit, a family-run produce company based in Portland, founded by his parents in 1977. PCF has gained a great reputation by Oregon's finest restaurants and grocery as the supplier of choice for the highest quality produce!
Produce Packs include complimentary local delivery (Portland Metro, Northern Willamette Valley, and Salem) Tuesday thru Friday.
Click HERE to reserve your Wine & Produce Pack today.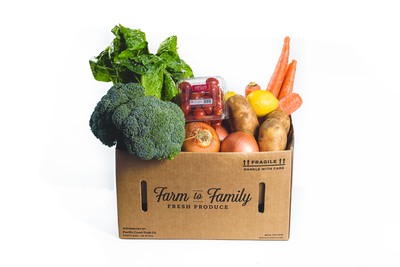 ---
Interactive Tastings in Your Home
In our "Taste Like A Winemaker" Program, our Winemaker, Tom Fitzpatrick, will personally lead you through this 45min Interactive Online Tasting. He will present a structured method for tasting and assessing wines and will answer many of your questions, from choosing a corkscrew and glass, opening a bottle, restaurant etiquette, decanting, and proper serving temperature.
Click HERE to reserve a limited spot in one of our complimentary interactive tastings.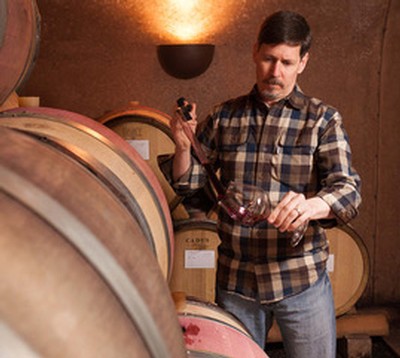 ---
Alloro Wine At Your Door
We know staying at home and/or limiting contact is the best idea right now. To help get wine safely to you, we're offering complimentary local delivery (Portland Metro, Willamette Valley, and Salem area) on any pruchase of $100+. Complimentary shipping is provided to the rest of Oregon and Washington on any $100+ purchase, and $225+ purchase for anywhere else in the United State. Additionally, we're offering touch-free "curbside" wine pickup at Alloro – Daily, 11 am to 4 pm.
Click HERE to head to our online shop to explore these offers.